Unchanging technology, changing values.
"NYTT" means "new" in the Nordic language. "G " is "green".
It expresses our effort to sustainability that will begin and continue in the future.
Always changing as a fashion that is friendly to both people and the earth, and using environmentally friendly materials.
We value having high quality, functional and high-quality products with a simple design for a long-time use with care.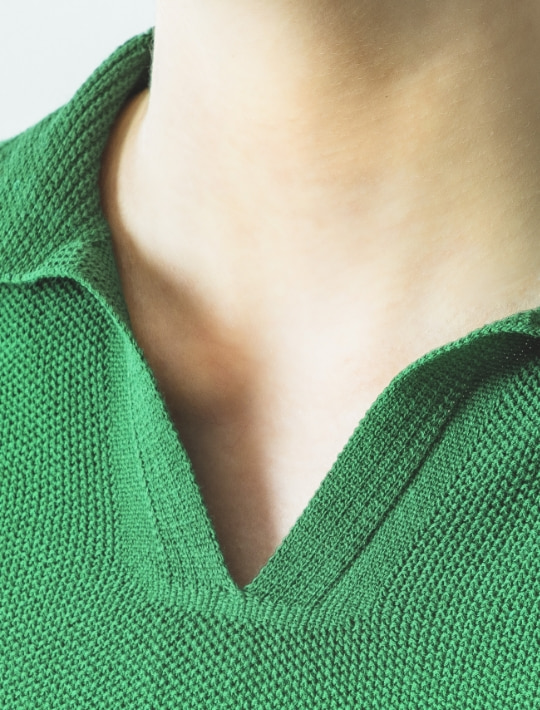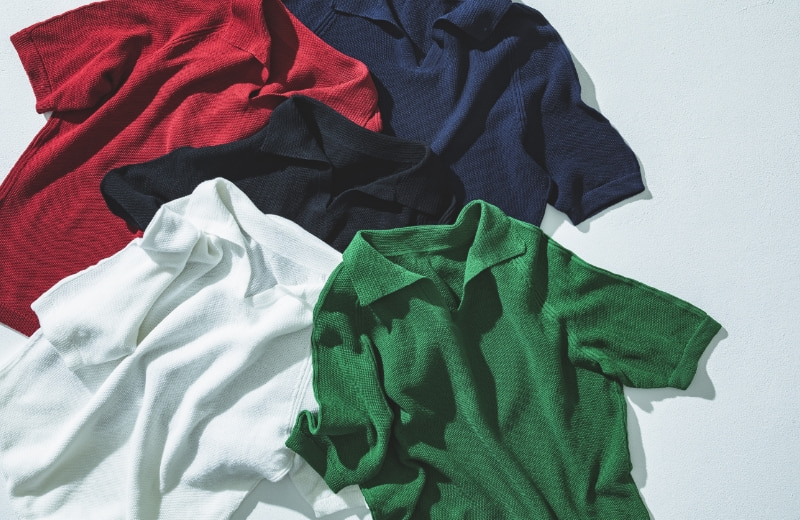 POINT01
For people, the Earth and the future
Snap fingers, Clap hands.
Every day goes on at such a speed.
That's why we want to continue to offer something that will never gets old.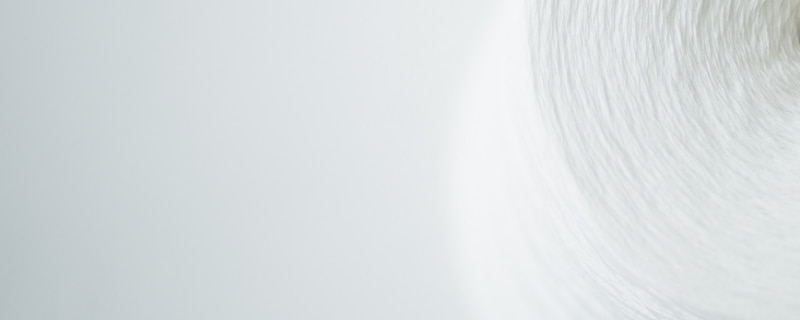 POINT03
Materials and technology that can be used for a long time
What will left in 100 years from now? we don't know the future. That's why we continue to create "new silhouettes with unchanging technology" today too.
POINT02
Quality that a 100-Year-Old companies think
It has been 100 years since our customers told us that our products are not tiring when worn.
We would like to give this accumulated skills and thoughts to the next generation.